With our KM feedback we support you in your employee development.
With our various tools, we help you to recognize and promote the potential of your employees.
Depending on your requirements, you can choose from three feedback options: 360 ° feedback, online surveys or fast feedback.
360°-Feedback
Extensive knowledge
With the KM 360 ° feedback your employees get feedback from different areas of your company. Their individual skills and abilities are measured comprehensively and anonymously. The strengths and development opportunities can then be shown and subsequently expanded.
Online Surveys
Helpful insights
With our online surveys, you can use different types of surveys to ask employees about their attitudes, wishes and concerns. Recognize opportunities and risks and take measures to increase employee satisfaction in the company.
Fast-Feedback
In a matter of minutes
With our Fast Feedback you can get individual feedback on your "performance" as a manager or course leader in no time. By using QR codes, respondents can immediately give feedback on their mobile phones. The feedback is evaluated in "real time".
At KM comprehensive support is our priority.
Regardless of which of our feedback solutions you choose – we support you throughout the entire process: from the definition of the general conditions, an adaptation of the feedback cockpit, your corporate design, the implementation of the feedback, to the professional preparation of the results.
Create
Cockpit
Communication
measures
Conduct feedback
Create reports
... for your
organisation
Easy, quick and professional process, based on many years of experience
Translation into 11 languages
Adaptation of the platform to your corporate design
... for your
learners
Sign of appreciation
Structured "return channel"
Possibility to contribute to further development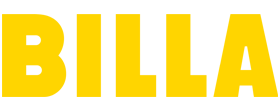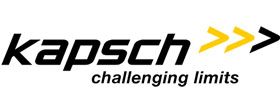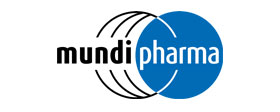 "As a reliable business partner with excellent customer service KM provided strong support in conducting our 360-degree feedback. We benefited from KM's experience in transparently planning our time frame and milestones and we'll certainly approach them for future projects again."