Learning Management System
KM LMS offers more than just the simple administration of your courses.
Our award-winning KM LMS (learning management system) offers a platform for efficient administration of your in-person and online training courses and allows you to provide a wide range of learning resources to your employees. We work with you towards an optimized and target-oriented HR development in your company.
Clear and impact-oriented.
With KM LMS you can administer your courses, seminars and workshops and enhance your continuous training activities with digital learning resources including e-books, videos, photo documentation, wikis, training tasks and online exams.
Administer courses


Control registrations through approval processes
Create customized content
for learning and assessment
Integrate standardlearning materials


Evaluate user requests and answers
Collect and evaluate
course feedback
... for your
organisation
Multiple use cases
Integration of different content types
Simple evaluations in different formats
Create specific spaces for different groups
Software-as-a-service or on-premise solution
... for your
learners
"Self service any time & anywhere"
Flexible and easy-to-access source of knowledge on company-specific topics
Digital home for your own professional education and training
Use different interfaces for a seamless integration of KM LMS into your company: single sign-on, automated user import, automated course registrations via your HR system, automated transfer of grading information to your HR system and much more.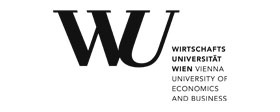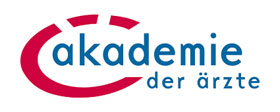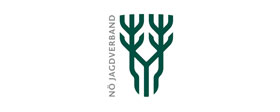 "Together with Knowledge Markets and the use of all available resources - while being under great time constraints as the platform had to be ready on time for the legally required evaluation on the fulfilment of obligations regarding professional development - we have been able to implement a milestone in the ongoing professional training of physicians in Austria."